Full-color RGB fill light pocket light portable LED photography light multi-function live fill light handheld lighting
&FREE Shipping to Australia
Brand:

K&F Concept

Buy K&F Concept full-color rgb fill light pocket light portable led photography light multi-function live fill light handheld lighting online, A$152.60 free shipping to Australia.

GW51.0061

SKU:

GW51.0061

152.6

https://www.kentfaith.com.au/GW01.0204_full-color-rgb-fill-light-pocket-light-portable-led-photography-light-multi-function-live-fill-light-handheld-lighting
Features
* [Hue, saturation, brightness, color temperature adjustable] Hue can be adjusted within the range of 0 degrees -359 degrees; color saturation can be adjusted between 0%-100%; brightness can be adjusted from 0%-100%; color temperature Dimmable from 2500K (warm color) to 8500K (cool color), the built-in LCD display can provide accurate readings, allowing you to work more effectively
* [Product Features] CRI≥97, TLCI≥97, built-in 7.4V 3200mAh rechargeable battery, USB Type-C charging port, can be fully charged within 2.5 hours, and provide 150 minutes of working time under 100% brightness, working time When the brightness is below 100%, it should exceed 150 minutes.
* 1/4 screw port design: can be connected to camera, tripod, light stand, pan/tilt, etc.
* 12 different RGB color-changing light effects, 36,000 color changes
Shipping
&FREE Shipping to Australia
Frequently Bought Together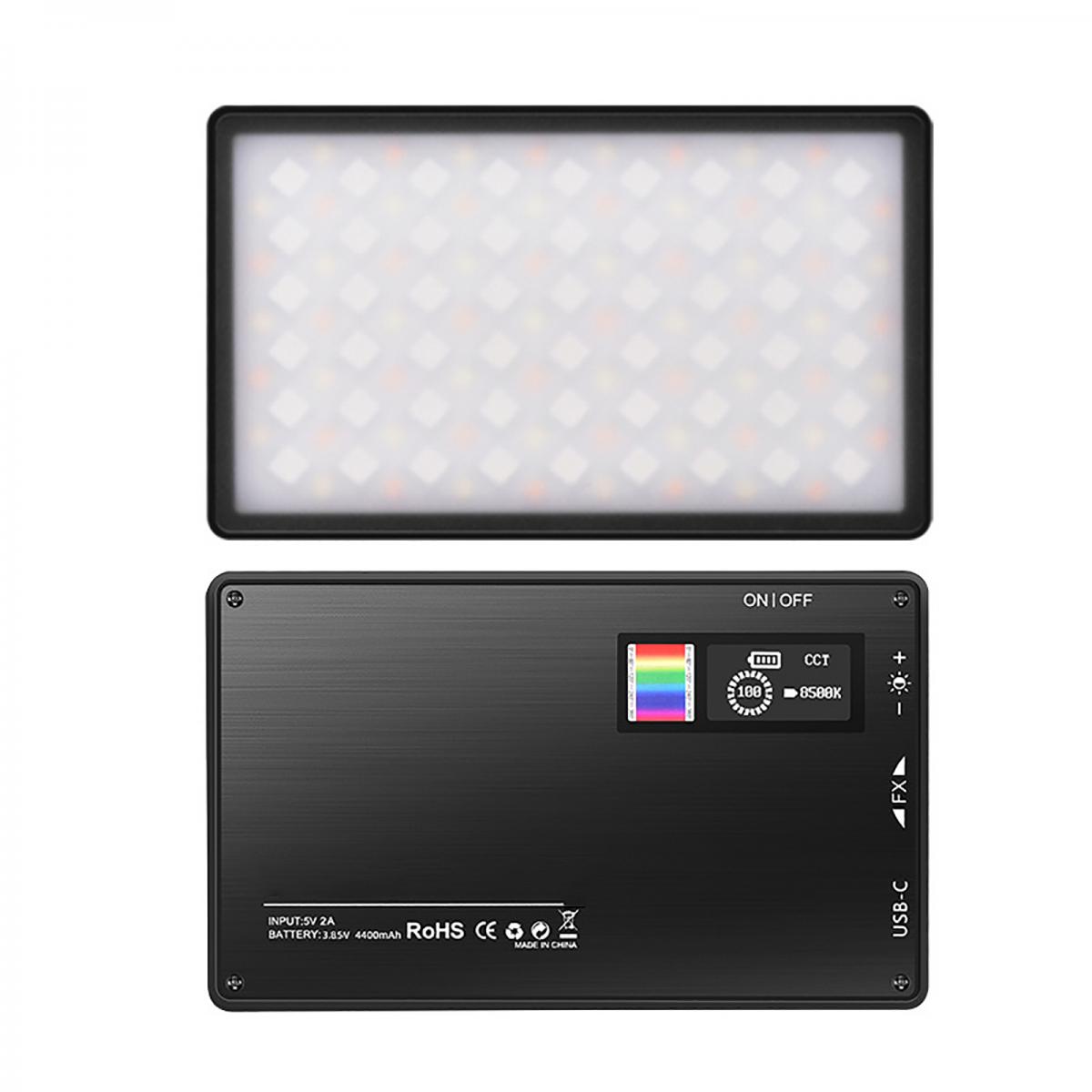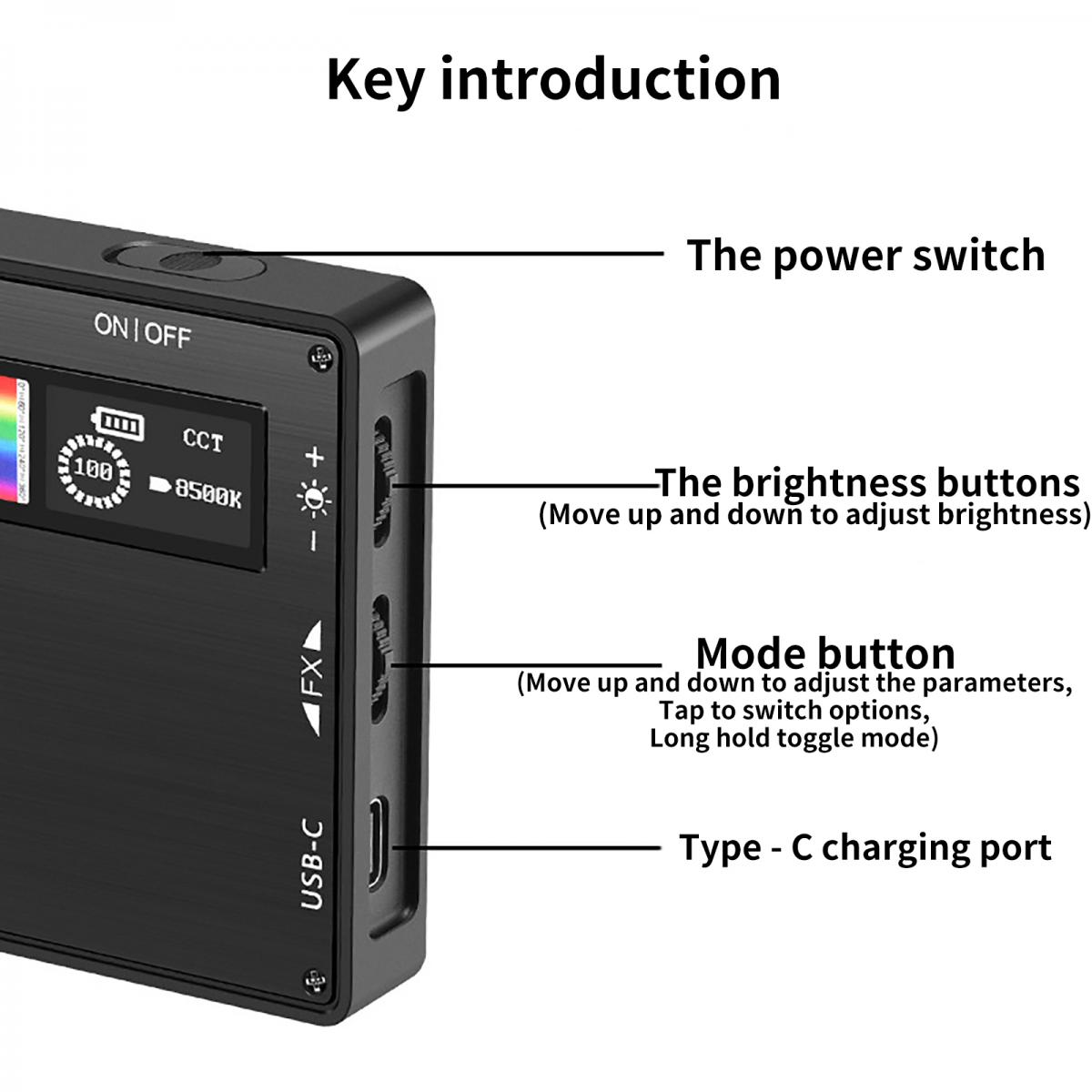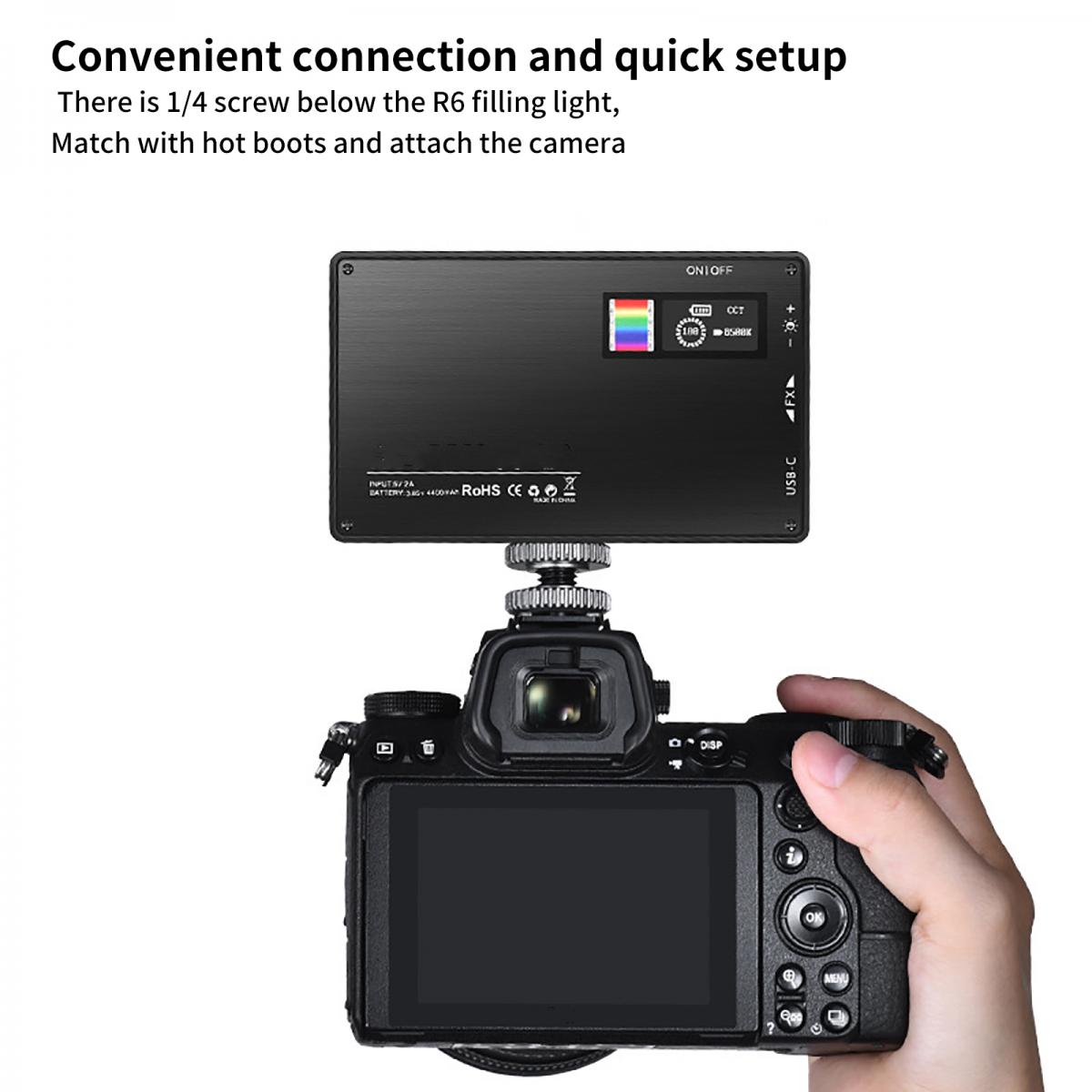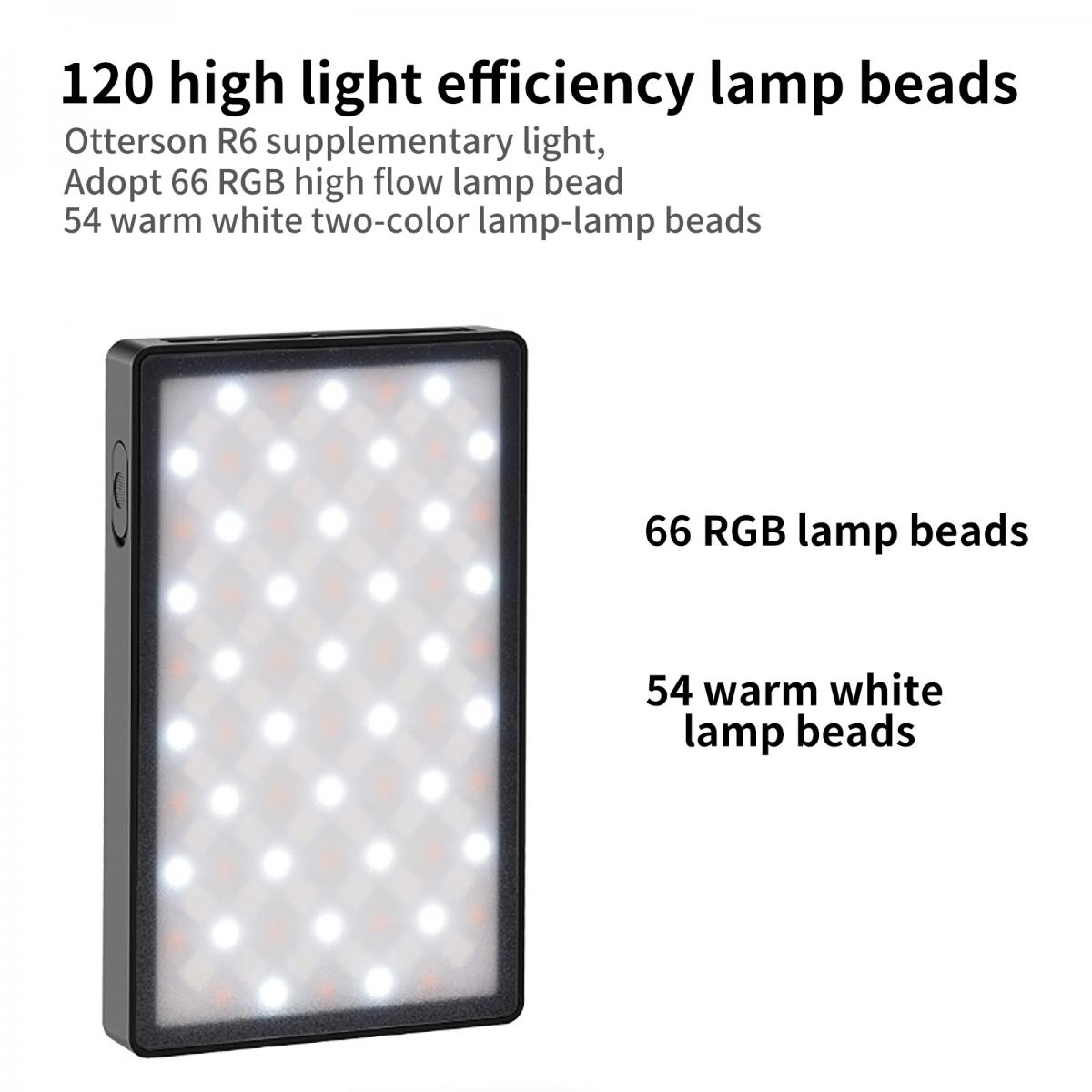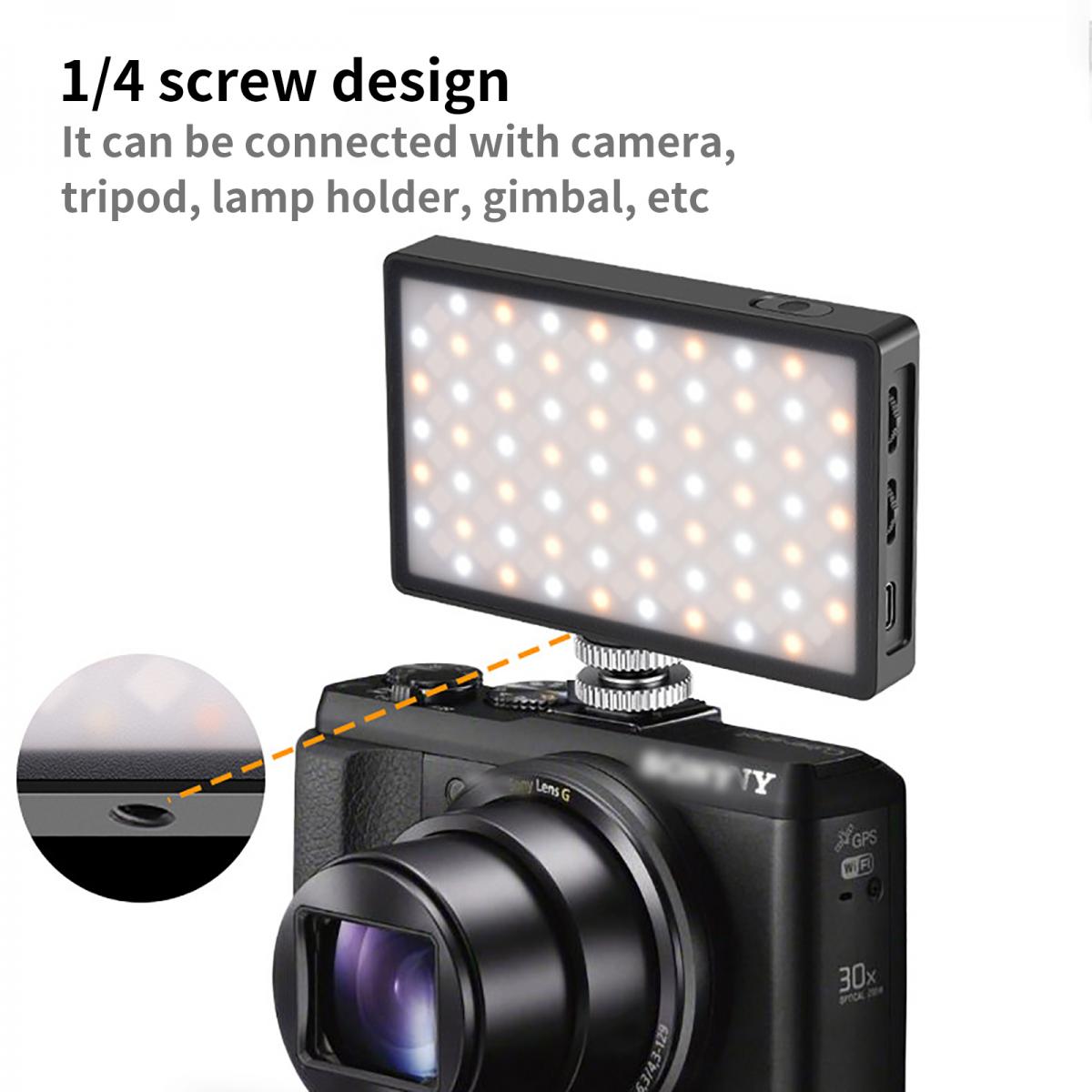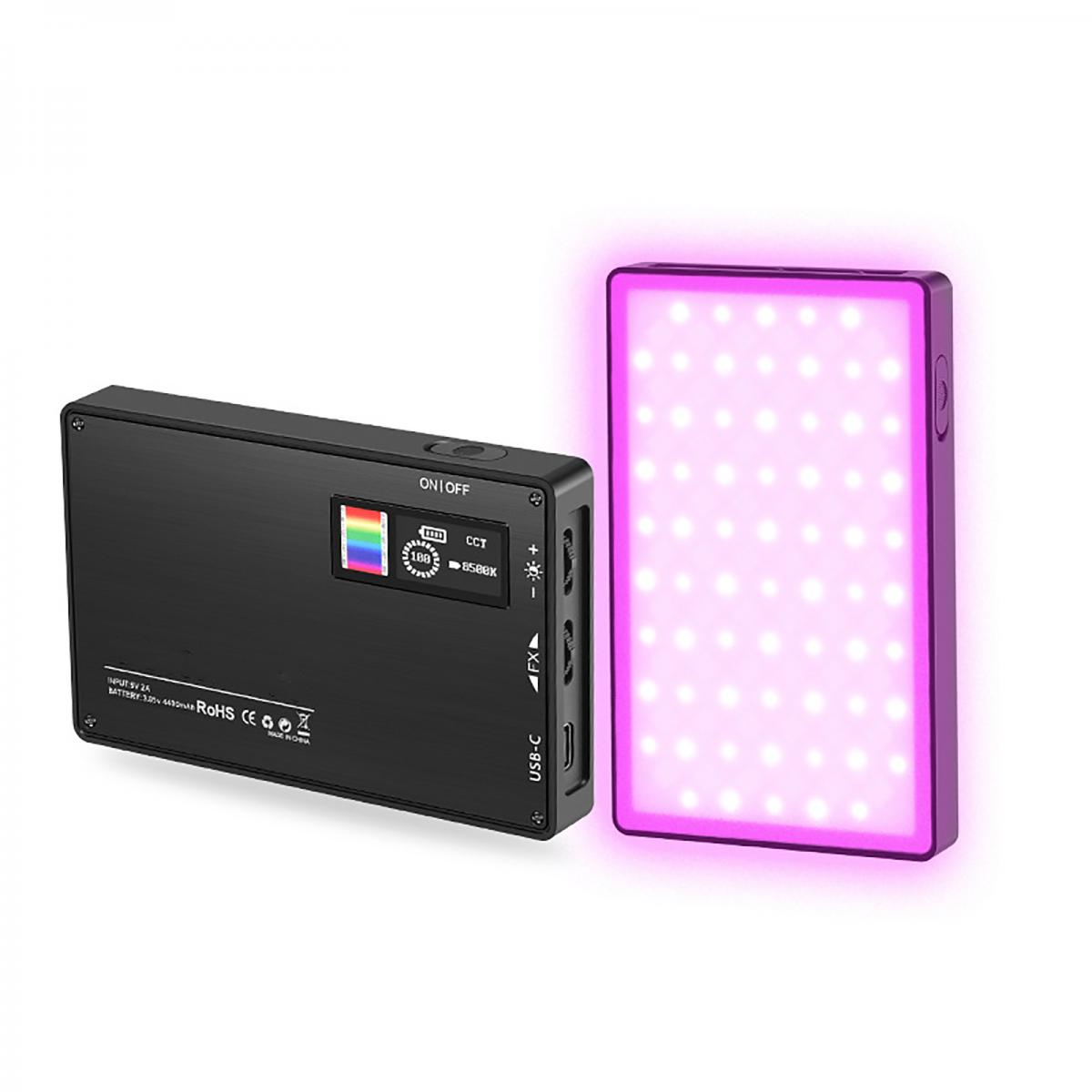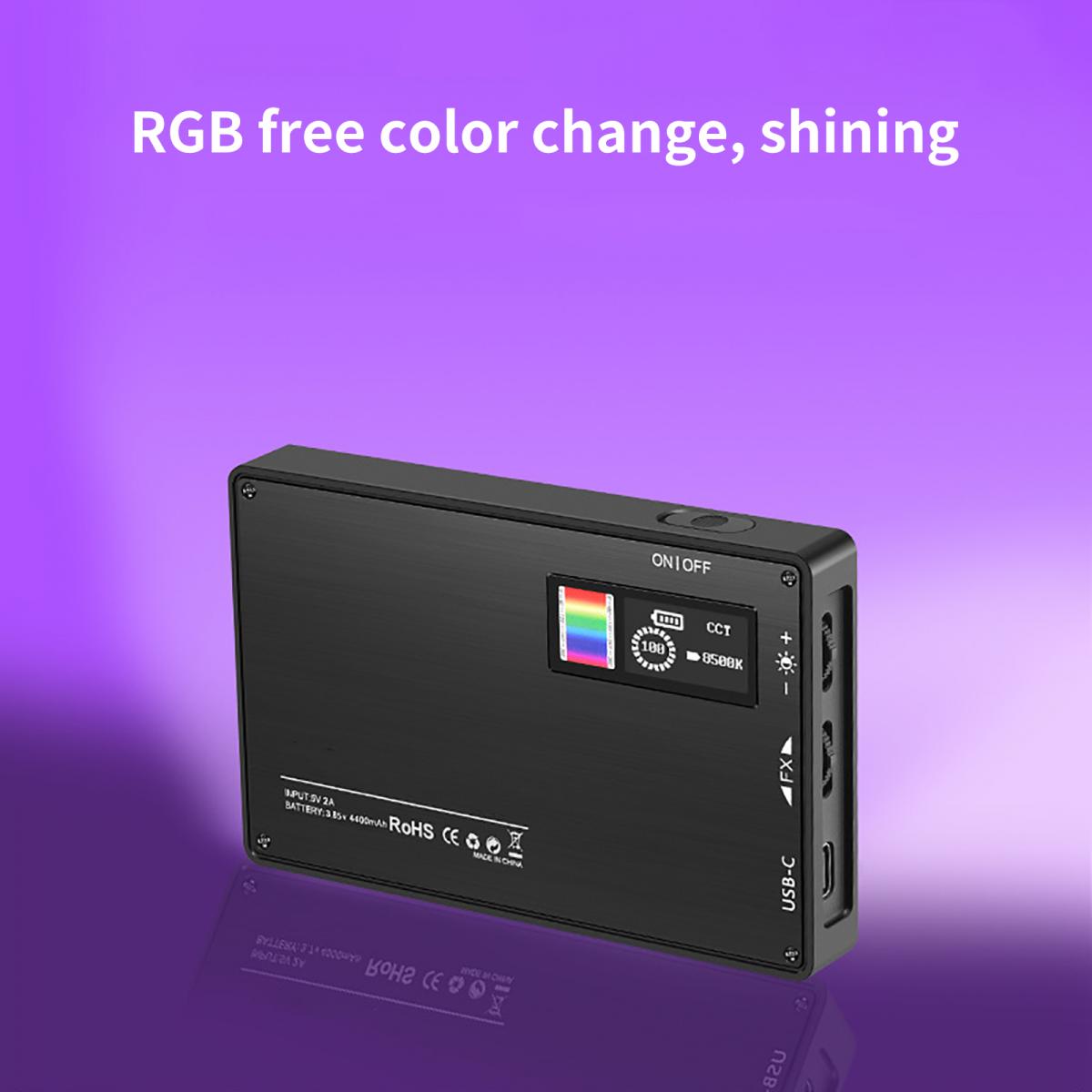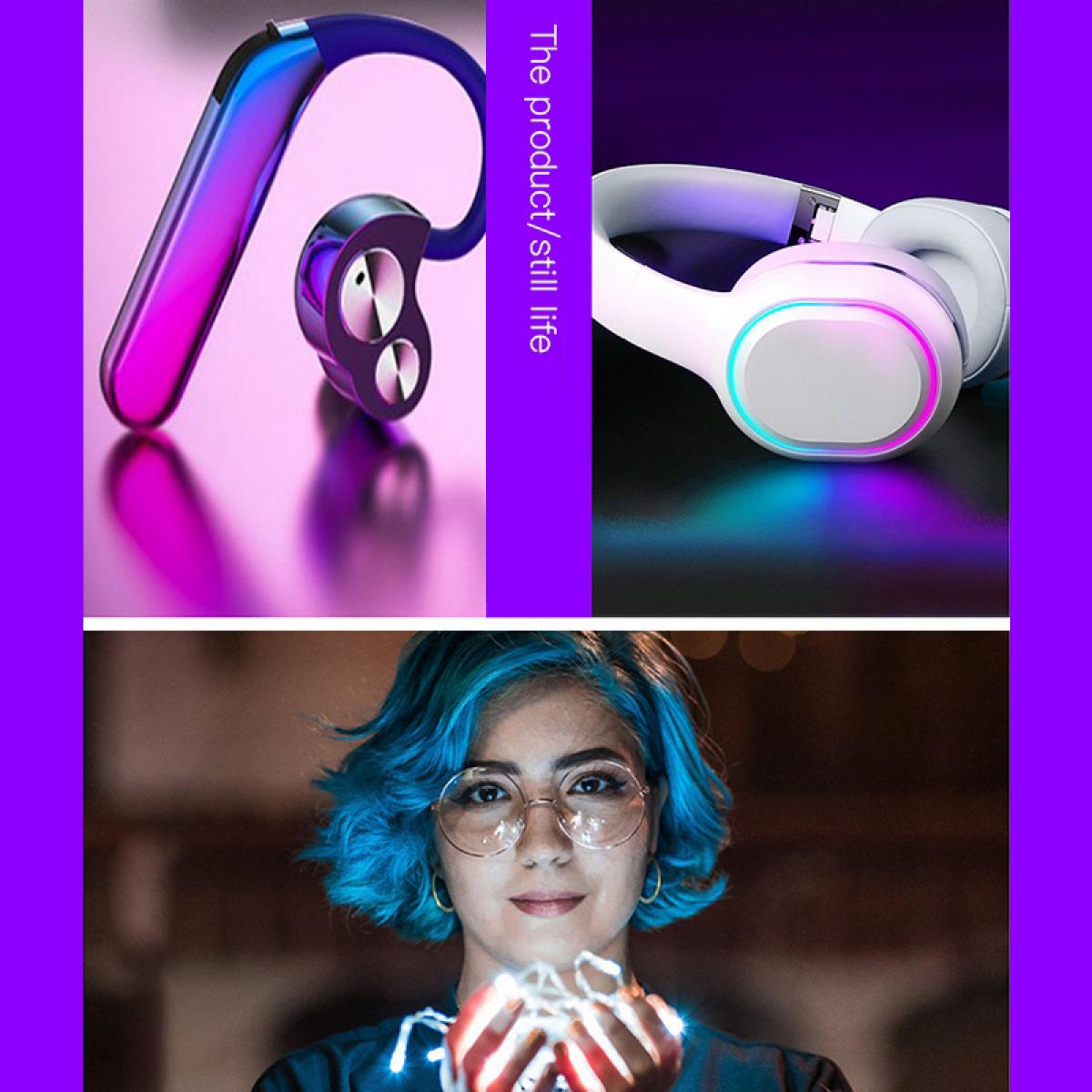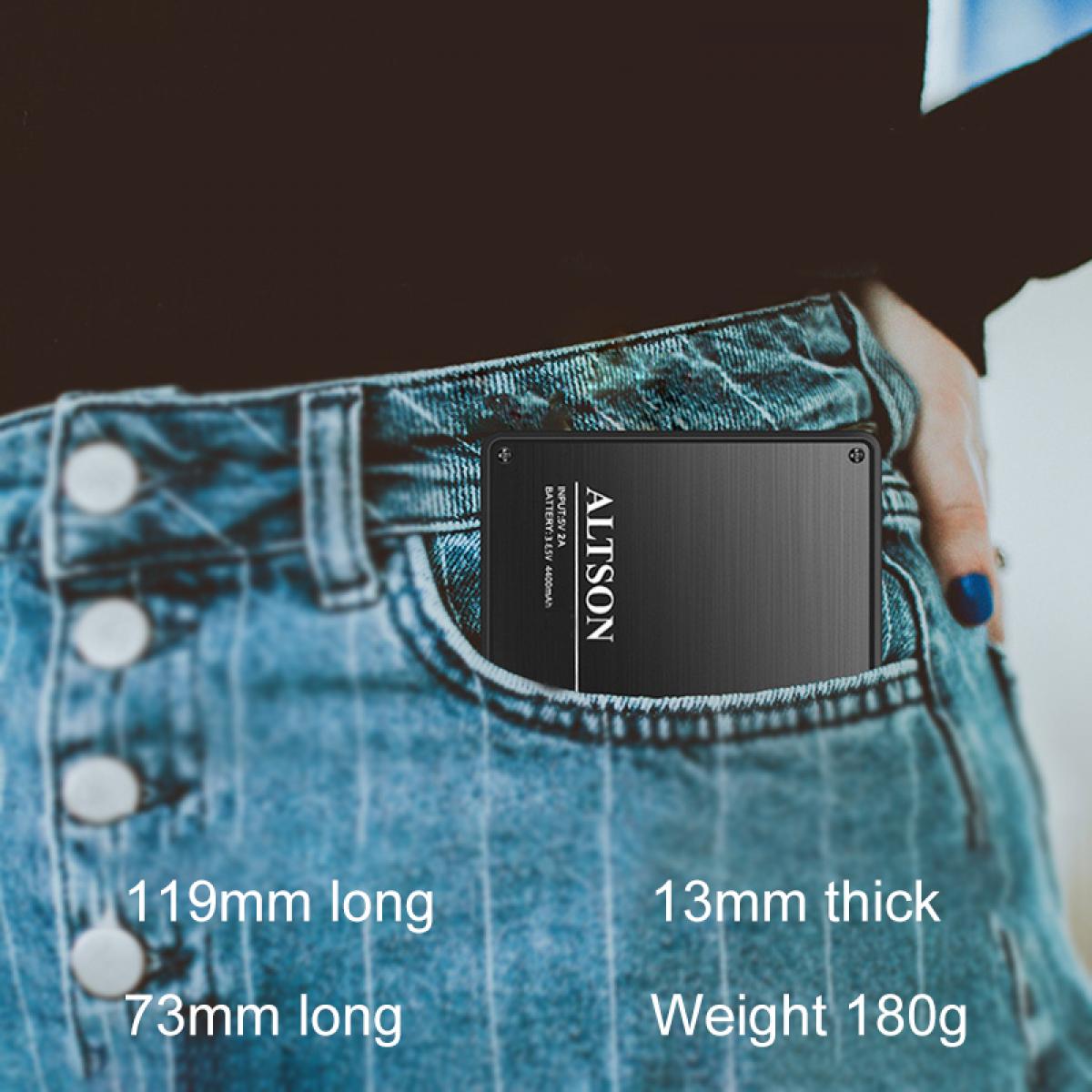 ¡¡The best external light you can buy!!
Currently I have a small business, and when I needed light I always fell short. I decided to look for the best option and this was one of that option, I saw many reviews, and they all said it was a beast, so I finally decided to buy it, and I was impressed with its quality. It is heavy, robust, it is RGB, it serves to illuminate and to create excellent effects. I would recommend buying it with your eyes closed. They will not regret it. Thank you very much for such an excellent product! I will definitely buy more.
17/04/2021
Don't bother
Wont stay attached to my hot shoe. Keeps falling off. Broke after 1 month due to it.
15/02/2021
Super premium product and powerful
It works great and it feels super premiumYou can charge it with usb c
04/01/2021
It's a good light
I feel like the range of white could be better doesn't seem to be 2500-8000k also the effects are cool but basically useless since you can't adjust the speed of the effect. Also it doesn't save your last known setting which is annoying it reverts to white after you turn it off
26/12/2020
Great value light when used right (see details). Recommended
I got the Pixel video light immediately following a less than great experience with a BOLING BL-P1. My goal was to find a decent cold-shoe, or stand-mounted, key light.The similarities between the Pixel and BL-P1 are numerous, yet the Pixel is quite a bit better.I guess I should get the good things out of the way first. The Pixel has impressive looking build quality, with a decent chassis and easy-to-use controls. In particular, I love that the controls can be operated from the front, or the back (though the OLED screen being on the back does limit you somewhat). The decision to use a USB-C connector, instead of a micro-USB or proprietary barrel connector, is much appreciated. It would have been even better if the unit supported USB PD. Supposedly it supports QC 3.0, but that doesn't seem congruent with the markings on the unit (or the charge time claim). The mounting options were good for my various needs - on camera and off camera. The built-in battery is adequate. The light is very easy to operate.For the all of the positives, it seems like there's a similar amount of negatives. One of the most obvious weaknesses, for me, is that the diffuser is completely inadequate. I don't care that there are SMD LEDs, but I do care that I can see them INDIVIDUALLY in highly reflective surfaces. What's the point of having a diffuser if I have to put the thing in a softbox anyway? Next, the light isn't all that bright - especially given its claimed brightness. That's important because this is a COLOR light, and the measured brightness is much different that if you've got the thing set to "white". While the color selection is versatile, I'm disappointed that the RGB color curve isn't very accurate. I know that the output of RGBW LEDs isn't very linear (or accurate), but a product like this should have the control settings remapped, based on the LEDs' output characteristics.... we aren't talking about decorative strips of 5050 LEDs strung up around a dorm room, after all.If you're the type of person that just is going to set the color based on what you see (and how you feel), then you'll probably be fine with this. For me, though, my setup consists of zeroing and leveling my still and video data against grey cubes, and planning out my color staging. However, I will use this for secondary and accent lighting, which doesn't require as much precision. The main reason why I like the Pixel, but hate the nearly identical BL-P1 is price. At about half of the price of the Boling, the Pixel is an awesome value. While it's not the most precise or versatile lighting accessory, it is convenient, super portable, and fairly priced. Recommended
27/11/2020
controls. colors and easy-to-use
Great Light to have and easy to use. Colors are great and bright, wish it came with a diffuser, but can make it lighter with controles.
28/10/2020
Work great
Great at night
19/10/2020
Very versatile light
I have used this light to fill in dark areas on videos and then recently was shooting a firelight scene and was able to use one of the scene modes to create a flickering fire look. This light is bright in dark situations, but needs to be close to your subject. Good value for the price
01/10/2020
Love it!
Doesn't replace a regular flash.. but its an awesome light and has its own purpose with all the color options and ability to use as an accent light or mood light. Well built all metal and easy to adjust
28/09/2020
Great little light and customer service from this seller was amazing.
I was very impressed with this light, and happy with it's performance. Five months after purchasing the display window would not illuminate, so although the light functioned perfectly I could not read the settings. I wrote to the manufacturer to ask them about the issue. They responded immediately, asked a few questions and requested that I send them a short video so that they could see the problem. They forwarded the information to the seller CAIYIN who offered me a full refund or their current (fancier) model as a replacement. I accepted the replacement which they express shipped to me. Very happy with this outcome, problem solved within a week of contacting them!
20/09/2020
There are no faqs for this product.